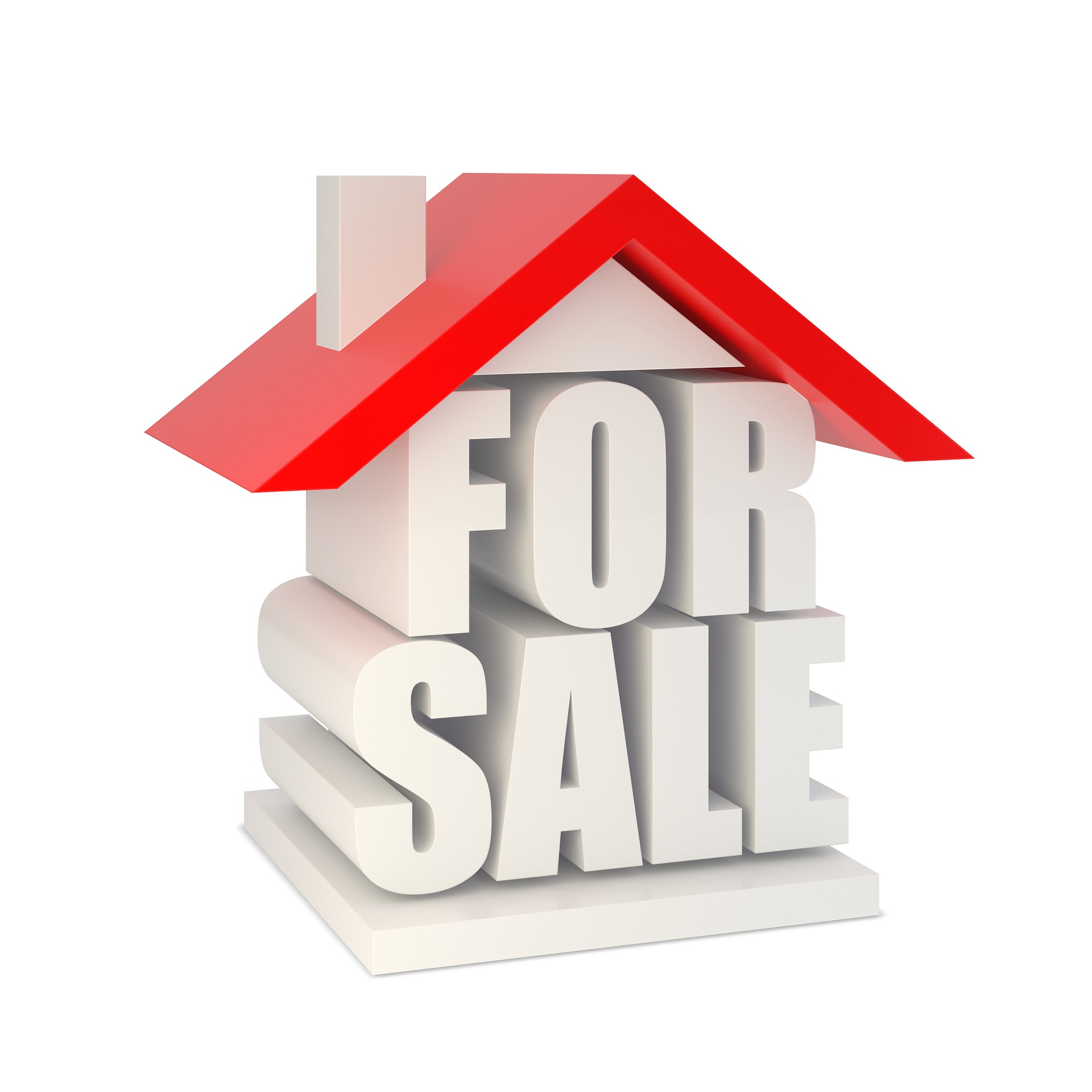 Help to Buy continues to grow and could be extended beyond 2023
The number of homes bought through the Government's flagship Help to Buy scheme increased by 9% in the 12 months to March 2019 with the figures also rising for first time buyers.
The data published by the Ministry of Housing, Communities and Local Government (MHCLG) show that 52,404 home sales were completed under the scheme during the 12 month period, the first time it has reached over 50,000 in a year.
Some 43,248 of these homes were bought by first time buyers using the Help to Buy scheme, a rise of 11% year on year, dispelling the myth that it does not help those taking their first step on the housing market.
In London there were 6,115 purchases using Help to Buy, up 30% year on year and first time buyers made up 95% of sales in the capital, some 5,838 homes.
The average price of properties bought through the scheme across England reached £300,487, up 4% from £288,462 at the same point in 2018.
Since it was launched in April 2013 some 221,405 homes have been bought using the scheme with 81% of them going to first time buyers. The mean purchase price of a property bought under the scheme since the start was £260,218, with buyers using a mean equity loan of £56,257.
Help to Buy offers buyers who have a deposit of 5% an interest free Government loan of up to 40% of the purchase price of new build homes in London and 20% in the rest of the country.
Now it could be extended beyond its current end date of 2023. The newly appointed Secretary of State for Housing, Robert Jenrick, said it will be considered. 'This is a new administration, a new Chancellor, I think all options are on the table. I intend to have further discussions with Sajid Javid in the weeks and months to come,' he said.
PropertyWire
26th July 2019