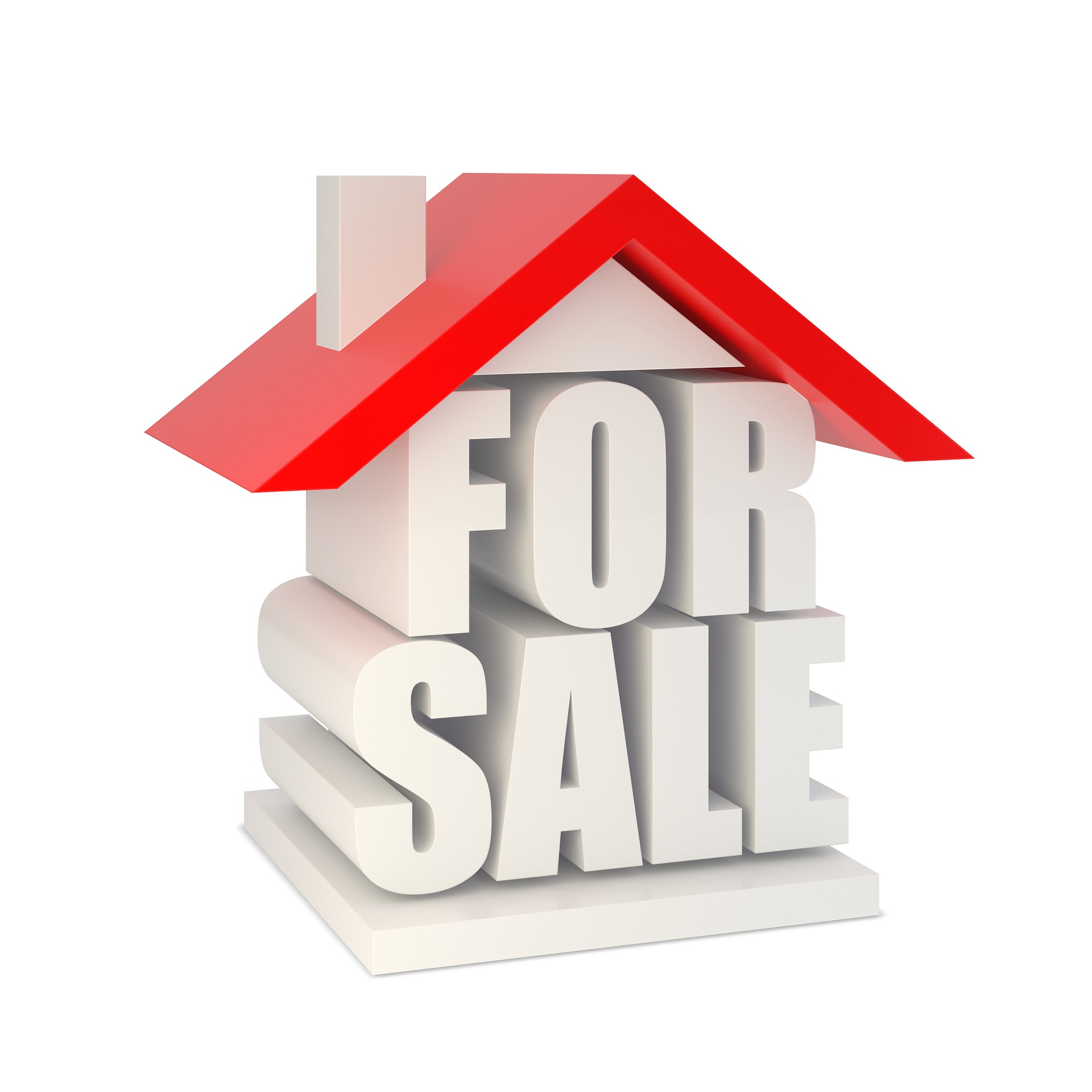 House price growth is slowing but buying still beats renting
Louisa Clarence-Smith, Property Correspondent
August 20 2019, 12.01am
The Times
The era of dizzying rises in the price of property may be over but research suggests that owning a home still makes more financial sense than renting because of low mortgage interest rates.
The monthly cost of paying the interest on a new mortgage is now 62 per cent lower than renting, according to Capital Economics, a research consultancy. It found that the average monthly rent for a property was £859, compared with the £323 average monthly interest on a new mortgage.
In comparison, between 2010 and 2018, the average interest on a mortgage was 55 per cent lower than the average rent. Paying the interest on a mortgage in the 2000's was only 27 per cent cheaper than paying the rent.
Hansen Lu, an economist at Capital Economics, said: "The era of sustained, rapid house price growth appears to be over. But even so, the cost of owning a home is still favourable compared with renting and is likely to stay that way. That suggests that the strong preference that households have for owner occupation will be sustained."
House price inflation has slowed since the Brexit vote in 2016 as a result of price falls in and around London, particularly for more expensive homes affected by higher stamp duty. Government figures this month showed that in the year to June house prices across the country rose by 0.9 per cent to an average of £230,000, the weakest growth rate since 2012.
Brexit uncertainty is weighing on the housing market, with property sales at their lowest level since the global financial crisis, according to Savills, an estate agency.
The Bank of England has forecast that house prices could fall by as much as 30 per cent in the event of a chaotic no-deal Brexit.
However, Mr Lu said that while a collapse in house prices or a steep rise in interest rates could make buying a home much less attractive in the short term, there remained a "big picture" case for buying over renting.
Capital Economics said that mortgage payments had fluctuated broadly in line with rents over the past decade.