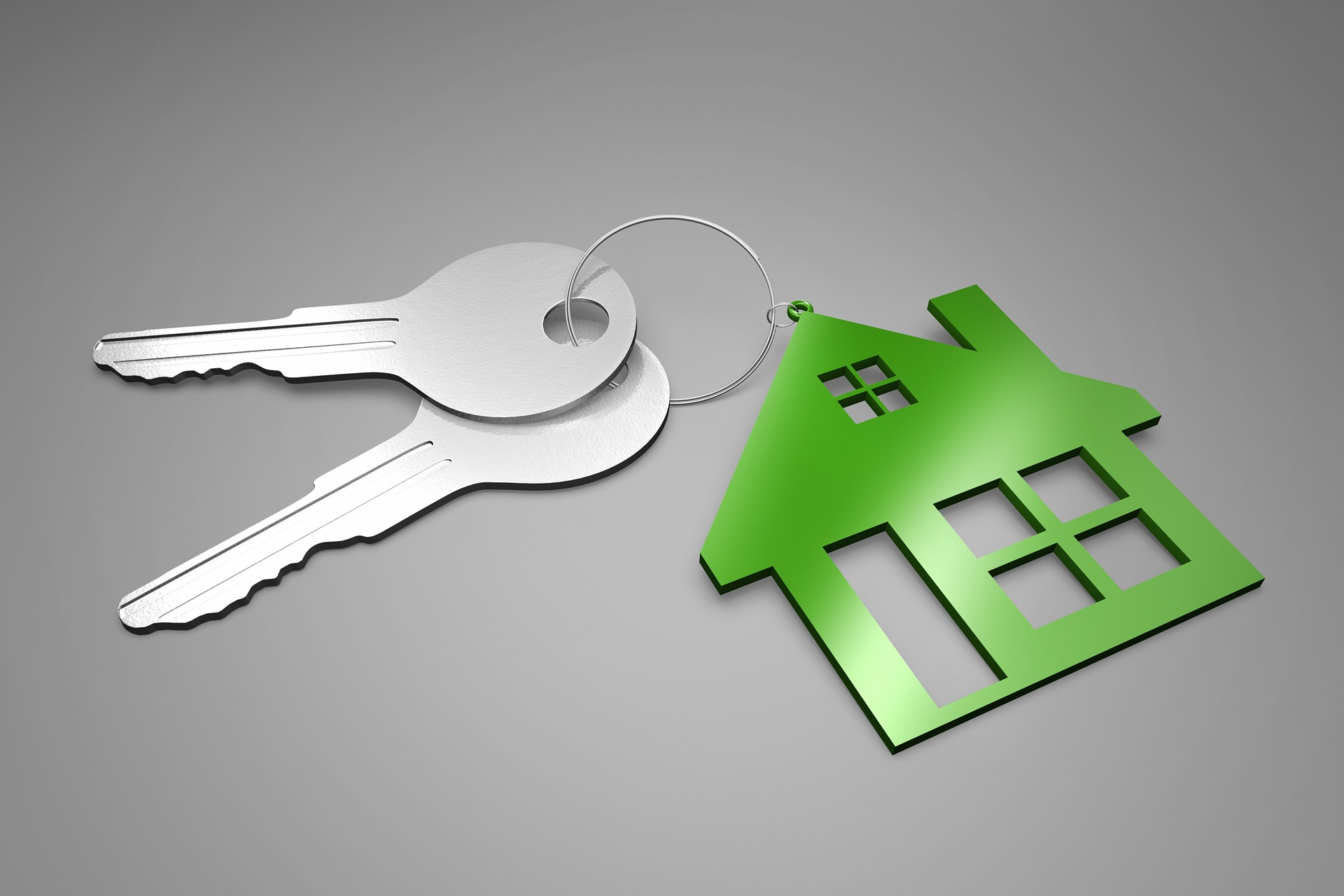 House prices set for new year bounce
Gurpreet Narwan
December 19 2019, 12:01am, The Times
House prices will grow twice as fast next year and rents will accelerate on the back of greater political certainty created by last week's general election, according to a sector survey.
The Royal Institution of Chartered Surveyors said that house prices would grow by 2 per cent next year, more than double the 0.8 per cent growth rate recorded this year, while rents are expected to increase by 2.5 per cent.
The forecast backs up a similar report by Rightmove, the homes website, which is also predicting house price growth of 2 per cent next year.
Rightmove said the Conservative majority gave homeowners a "window of certainty" that will release pent-up demand for the spring selling season.
It expects the largest increases in northern England, where prices could rise by 2 per cent to 4 per cent. London and the South East will record more modest growth of about 1 per cent. But price growth would be subdued until there was greater clarity about Britain's future relationship with the EU.
Tarrant Parsons, an economist at the royal institution, said: "Challenges around affordability and low stock levels will continue to drag on the market, and Brexit uncertainty could resurface as the next deadline draws closer. As such, we expect house prices to rise by just 2 per cent next year, with the outlook for overall sales volumes broadly flat."
RICS said lingering uncertainty would hold down transaction numbers, with sales volumes expected to remain flat next year. According to the most recent official figures, sales fell between September and December.
Alongside the shortage of properties coming to the market, RICS noted that the number of new landlord instructions has been stuck in negative territory for 14 successive quarters.
Rents are expected to rise by an average of 2.5 per cent as a result. In London, rents are expected to rise at an even faster pace of 3 per cent.