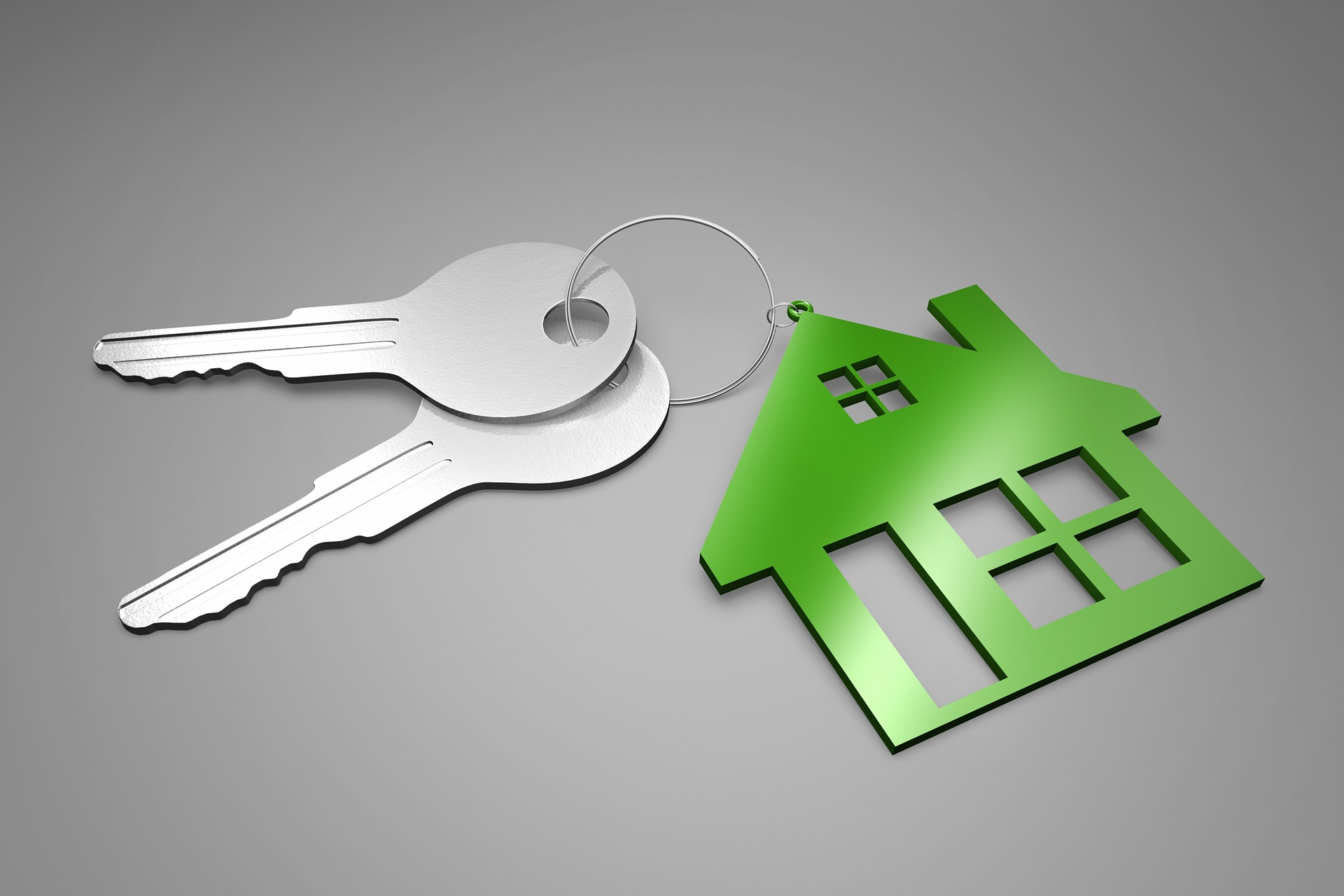 First-time buyers, now is the time to get on the property ladder
Banks are approving more loans, rates are low and there's even an option where you don't need to borrow
Marc Shoffman
July 6 2019, 12:01am, The Times
Housing market
Banking
Economics
London
First-time buyer mortgage approvals are on the rise, but many people are still struggling to get on to the property ladder because of demands for high deposits and wages.
Lenders approved 7.8 per cent more mortgages for first-time buyers in April compared with the same month last year, according to UK Finance, the industry trade body.
The average interest rate on a typical 90 per cent loan-to-value (LTV) two-year fixed rate mortgage is 2.65 per cent, compared with 2.73 per cent in July 2018, according to Moneyfacts, a data company. The average rate on a 95 per cent LTV mortgage over the same period has fallen from 4.04 per cent to 3.25 per cent.
Five-year fixed rates have also fallen. The average five-year fixed rate mortgage at 90 per cent LTV is 3.02 per cent, compared with 3.2 per cent this time last year, while 95 per cent LTV deals have dropped from 4.37 per cent to 3.64 per cent. "For those who can afford it, there is a plentiful supply of mortgage deals on the market that have been tailored to suit the needs of first-time buyers," says Rachel Springall of Moneyfacts.
Deposit differences
Mortgage rates may be low, but raising a deposit can still be difficult for first-time buyers. There are still big regional variations in house price inflation, which affects requirements and the size of deposit needed. Research by Zoopla, a property portal, found that the average deposit first-time buyers need to purchase a property in one of the UK's main cities is £38,418, but can range from £18,449 in Liverpool to £119,000 in London.
New mortgage borrowers are benefiting from falling prices in the south, according to Zoopla, particularly in London where prices fell 0.4 per cent in the 12 months to May.
This drop means the average annual income required to buy a home has also fallen to £84,000 in London, which Zoopla says is the lowest in four years. In contrast, rising prices in cities such as Manchester and Leicester have pushed the average income needed to buy up by 19 per cent and 20 per cent respectively. Richard Donnell, research director at Zoopla, says: "While affordability in London has improved, first-time buyers will still need to earn more than three times the minimum income required to buy in Liverpool."
Is now a good time to buy?
Mortgage brokers insist the market is ripe for first-time buyers despite uncertainties such as Brexit.
Joshua Gerstler, director of the Orchard Practice Financial Services, an adviser, says: "We always think that it is difficult for first-time buyers and that people had it much easier ten years ago. Then a decade goes by and they realise they were lucky to buy their first property when they did.
"If you are buying a home for the long term, Brexit should not have any influence on your decision." Jane King from Ash-Ridge Private Finance, a mortgage adviser, says: "With interest rates low, lenders wanting to lend and a slight relaxation of criteria in the past year or two means now would be a good time to buy, especially with prices falling in some parts of the UK."
Best buys
NatWest is offering the lowest rate on the market for a two-year fix at 1.38 per cent with a £995 fee, but you will need a 40 per cent deposit. Skipton Building Society offers a market-leading five-year fixed rate of 1.77 per cent with a £1,995 fee also at 60 per cent LTV. Yorkshire Building Society offers a 90 per cent LTV two-year fixed rate at 1.79 per cent with a £1,495 fee.
Some lenders are offering zero- deposit deals. Barclays relaunched its Family Springboard mortgage in May, which lets homebuyers borrow deposit-free at 2.95 per cent over five years as long as a family member or friend puts 10 per cent of the property value into a savings account as security.
First-time buyers can also get on the ladder through the government's shared-ownership scheme, where you take out a mortgage for a share in the property that you own (usually between 25 and 75 per cent) and pay rent on the rest. Another option is the Help to Buy equity loan scheme, which provides a 20 per cent government loan (40 per cent in London) to those with a 5 per cent deposit to put towards the purchase of a new- build property.
The government has confirmed this week that the scheme will run until at least 2021.
King says that first-time buyers can get good deals with a 10 per cent deposit. "Don't just look at the headline rate. Buyers should also consider added fees and charges and whether these are refundable if the sale falls through."
She adds: "They should also check specifically that the lender will agree a loan for the type of property that they want to buy."