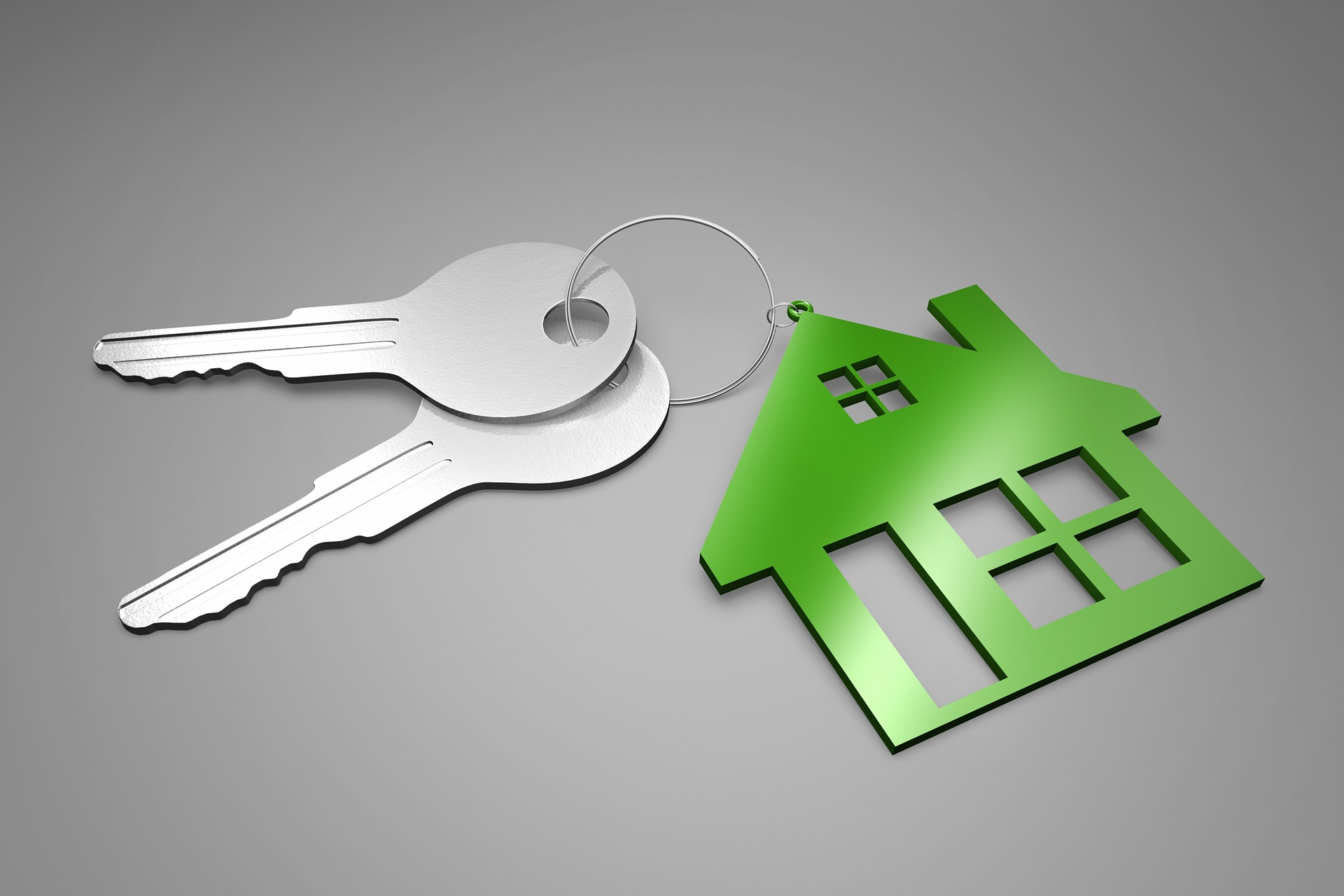 UK house prices 2020: how has coronavirus affected the housing market so far?
UK house prices 2020: how has coronavirus affected the housing market so far?
By Carol Lewis Sunday June 07 2020, 12.01am, The Sunday Times
We're still in the "discovery phase" and opinion is divided, but here's what the latest numbers show.
However, buyers are having none of it. "Since the market burst back into life halfway through [last] month, 79% of buyers who had already agreed purchases before lockdown tried to reduce their price. Most succeeded, but not on the scale they were expecting," says Lucy Pendleton, managing director of James Pendleton estate agency. "In all, 99% of them failed to achieve a reduction of more than 2.5%. The only exception has been a 6% reduction on a house that had been listed for sale at £2.5m."
Aneisha Beveridge, head of research at Hamptons International, says that in England sellers went from achieving 98.9% of their asking prices in January and February (a discount of 1.1%) to 97.1% last month (a 2.9% discount).
Savills, which tends to sell prime properties, reports a slightly larger discount of 5% now, compared with 2% before the freeze. At Knight Frank, average discounts on London properties of 6.4% during the freeze have narrowed to 5.5% since the market reopened.
So, where have the much touted discounts of 10-15% gone? "Some buyers are very optimistic and trying for double-digit reductions on asking prices, these are often rejected and more sensible negotiations follow," says Tom Bill, head of London residential research at Knight Frank. "At the other extreme for best-in-class properties you are actually seeing competitive bidding that usually starts at or above guide prices. We have deals agreed pre-lockdown, renegotiations, optimistic discount bids and competitive bidding all going on at once. It will take a while for things to untangle and the market to find its feet."
The opening of the market unleashed a wave of pent-up demand, but this has not been matched by a wave of sellers willing to sell at any price. Data from View My Chain shows that new listings are down by a third on usual levels.
Richard Donnell, research and insight director at Zoopla, says: "Demand rebounded strongly with an initial surge as the English housing market reopened and is now 34% above early March."
This strong demand is holding up prices — for now.
Nonetheless, the publication of the first set of house-market indices since the unfreezing of the market made for sensational headlines last week. Nationwide's data suggested that house prices had fallen by 1.7% from April to May, the biggest monthly drop for more than a decade, wiping £4,000 off the value of the average property. However, Halifax reported a much more subdued 0.2% drop in house prices over the same period.
The average asking price of a property now, according to Nationwide — whose calculations are based on its mortgage lending — is £218,902. The lowest it has been since February, when it stood at £216,092.
Despite the reported fall in values in the past month, Nationwide reports that house prices are now 1.2% higher than they were three months ago and 1.8% higher than a year ago. Halifax's data puts the average value at £237,808, 2.6% higher than a year ago.
However, a key problem with the Nationwide and Halifax research is that it is based only on mortgages that they have agreed and from a time when transaction levels were very low. During the seven weeks the property market was closed, an average of 3,809 sales a week were agreed in the UK (this fell to just 3,125 a week in April). This is less than a fifth of the usual number.
Andrew Goodwin, senior economist at Oxford Economics, says: "The figures for the past month are almost meaningless because there were so few transactions. Prices only go down if people are forced to sell, if they are unemployed so can't pay the mortgage, or are hard-up, so can't service their debt. I don't see a lot of people losing their jobs while the furlough scheme is running, and while we have low interest rates and mortgage holidays there is no incentive to sell up."
He predicts that prices will remain flat this year with lower house prices next year. He says prices will be only 3% lower if unemployment, which is now at about 4%, doesn't rise beyond 6%.
The Centre for Economic and Business Research (CEBR) said on April 14 that property prices would fall 13% by the end of 2020. On April 20 Rishi Sunak, the chancellor, launched the Coronavirus Job Retention Scheme.
This week the CEBR revised its forecast to a fall of 8.7% this year. Kay Neufeld, head of macroeconomics at the CEBR, says that there will be a gradual decline in house prices this year and that there could be "a bit of a cliff edge" when furloughing comes to an end. "We are still at the start of a major recession and as soon as the job-retention scheme comes to an end we could see a reduction in household incomes and reduced demand for housing," Neufeld says.
Bill agrees that there is a bumpy road ahead for the housing market. "Over the summer I think we might see some pretty nasty GDP data, which could tip us into recession, and that will negatively impact on sentiment, which will inevitably have a knock-on effect on the housing market. Then the furlough scheme will unwind and we will see how that affects employment," he says.
What of the thinking that we are in a three-month buying opportunity? Few experts believe that it is that simple; prices are likely to fall farther yet, although how far may not be apparent until the autumn.
Lawrence Bowles, research analyst at Savills, says that he expects to see people sell now and buy later — renting in between, particularly if they want to test out a new location.
Jonathan Mount, managing director of Sterling Private Office, a buying agency, says: "If you find something that might not come back to the market for years don't delay. If it is going to be your home for a long time, then there is no point waiting. If it is a pure investment play, then hold off and see what happens."
@CarolLewis101