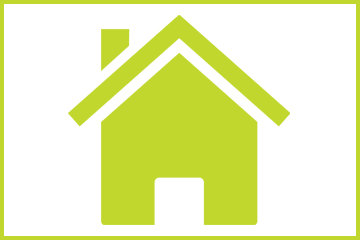 Stamp duty holiday causes surge in property market
Stamp duty holiday causes surge in property market
Wednesday September 23 2020, The Times
Property transactions jumped in August as buyers took advantage of the government's stamp duty holiday, official figures show. Sales rose by 15.6 per cent in the month after climbing by 14.5 per cent in July, according to data published by HM Revenue & Customs.
The property market has enjoyed a resurgence since coronavirus restrictions were eased in May. Buyers have flooded into the market and the release of pent-up demand is supporting prices.
In July the government introduced a temporary stamp duty holiday for residential properties worth up to £500,000. The relief — in place for the full financial year — is delivering an average saving of £4,500 per transaction.
"Every home sold means more jobs protected," Rishi Sunak, the chancellor, said. "But this isn't just about the housing market. Owners doing up their homes to sell and buyers reinvesting stamp duty savings to make their new house feel like a home are also firing up local businesses, supporting, creating and protecting jobs across the country."
Joshua Elash, director of MT Finance, the property lender, said: "The significant rise in house sales in August compared with the previous month reflects a positive response to the chancellor's stamp duty initiative but sadly, it is not sustainable."