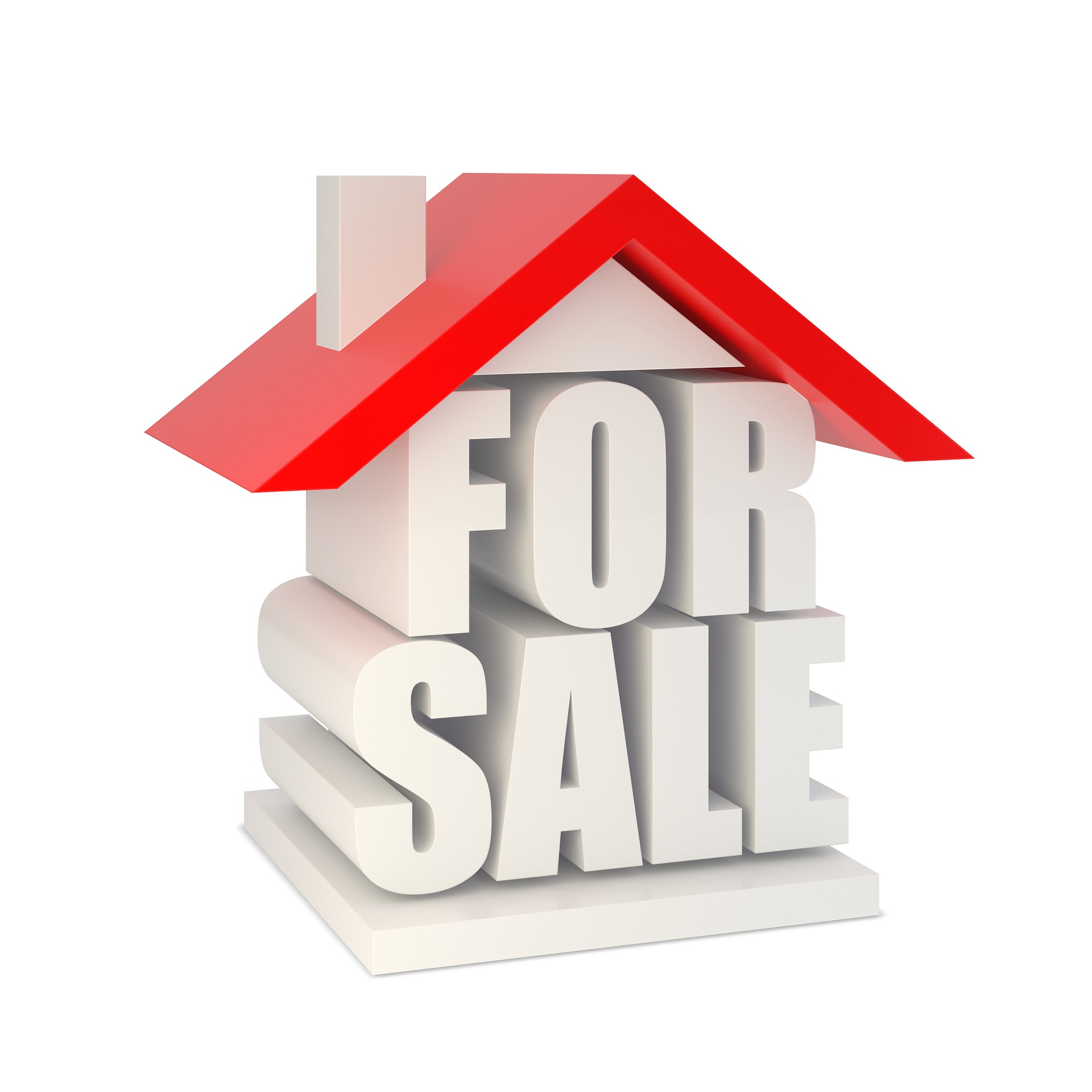 'Build, build, build' planning reforms to help key workers
Ministers want to make it harder for Nimbys to block new homes
Tim Shipman, Political Editor | Oliver Wright, The Times
Sunday August 02 2020, 12.00pm, The Sunday Times
Ministers will unveil a "blockbuster" planning revolution this week to fulfil Boris Johnson's pledge that the government will "Build, build, build" and make it easier for key workers such as nurses to afford a home.
Robert Jenrick, the secretary of state for housing, communities and local government, will publish a policy paper on planning that will make it much more difficult for local authorities to block new development.
He told Times Radio today: "It will be much simpler and faster, and enable people to get on and build."
The paper, entitled "Planning for the Future", will also outline plans to use money from developers to give discounts of up to one-third off the cost of a house to local people.
The move would allow councils to prioritise housing for key workers such as police, nurses and teachers.
The main change outlined in the document is a new zoning system for planning approvals, which will take individual decisions over planning permission out of the hands of town hall chiefs.
Local plans will designate specific zones where new homes can be built and within them there will be a presumption that new houses get the go-ahead.
In order to placate existing local communities, Jenrick will introduce new "design standards" to ensure that properties which get the go-ahead in this way are in keeping with the style and design of existing properties.
He said that local councils would still have a say in where the developments took place, but the new measures would prevent problems in the current system where housing is turned down by planning committees, even when it is in areas designated for development in local plans.
"It will be a system, which places a demand on local areas to build the homes that they need," he said. "But they will be able to choose where they're built. They will choose how they categorise land, whether it's land where it's time to get on and build or land where it needs to be protected and passed onto future generations."
The policy paper, which will be published towards the end of the week, will rule out changes to allow more building on green-belt land.
But it will introduce a new system of developer contributions to infrastructure, taking money from those who make huge profits by sitting on undeveloped land.
The government will take a greater proportion of "land value uplift" from developers and landowners to fund infrastructure benefits to win support locally for new housing.
That means new developments will come with road upgrades and facilities such as new GP surgeries, schools and shops that new communities need to be viable.
The Conservative election manifesto last year pledged: "We will amend planning rules so that the infrastructure — roads, schools, GP surgeries — comes before people move into new homes. We will ask every community to decide on its own design standards for new development, allowing residents a greater say on the style and design of development in their area."
The paper will also help people who want to build their own homes find land locally and access the Help to Buy scheme.
A Tory source said: "Once a local plan is approved and the zoning is done, it is much harder to block new development. But the flipside is that the house in question will have to be in keeping with local designs and come with facilities for schools and doctors which make those attractive places to live and are not a drain on existing public services."